Vincenzo Lagonigro
Legal Counsel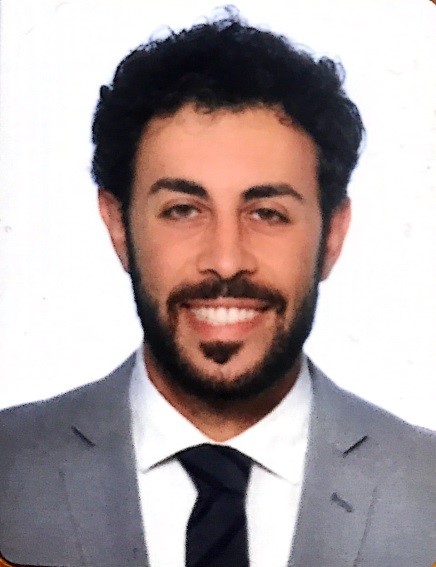 LL.M in International Commercial Law (University of Bristol)

Università Commerciale Luigi Bocconi (Milano) – Litigation and Negotiation

Hastings College of the Law (San Francisco)
Italian Bar Exam

ECDL

IELTS – Bandscore 8/9
Vincenzo has developed may years of experience in several branches of Civil law, especially Contract Law and Navigation Law.   He is daily involved in consultancy regarding issues in those field, as well as dispute resolution.
Vincenzo has also had the opportunity to deepen his knowledge in IP, interacting with this subject during his studies in USA and in UK.
Vincenzo has a strong and consolidated knowledge and experience in the filed or arbitration, both national and international.
Indeed, both his master's degree thesis were focused on this area of law ("Public Contracts Arbitration" – Università Bocconi; "The interpretation, application and possible modification of art. V(i)e of the NYC" – University of Bristol).
Since 2018 he is member of YIAG – Young International Arbitrators Group at the LCIA – London Court of International Arbitration.
In 2019, he had the great opportunity to work at the International Court of Arbitration in Hong Kong. 
Since 2020 he is also arbitrator at the Camera Arbitrale Internazionale. 
Recently, Vincenzo began also working on cross-border M&A deals, mainly involving Italian and Turkish companies.
Area of Expertise and Languages
Civil Law
Navigation Law
Intellectual Property
Mergers & Acquisitions
Litigation e Arbitration
Italian (Mothertongue)
English (C2)
Spanish (basic)